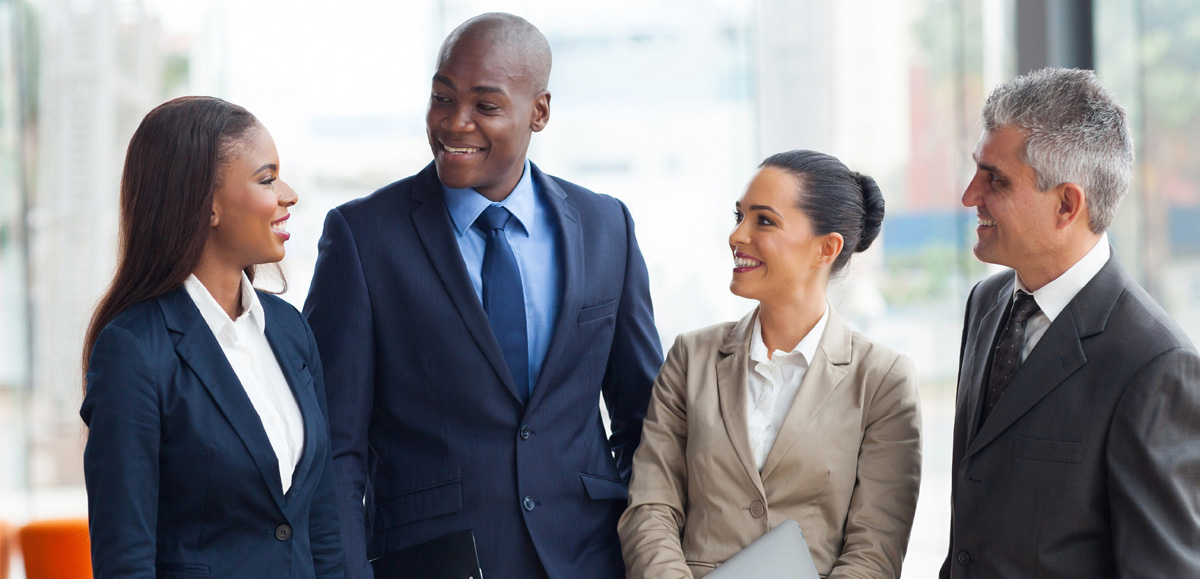 Corporate Coaching Programs
Coaching is first about the connection between the coach and client that leads to both a supportive and challenging environment. Without a relationship between the coach and client. coaching often remains superficial and does not deliver on expected results. Next, clarifying what is most important to the client lays the foundation for successful outcomes in coaching. Successful coaching is also based upon conversations that both deepen learning and understanding of self and the world. Ultimately, coaching champions and challenges individuals to develop and grow into the best version of themselves. In a corporate setting, leaders and managers also help to remove challenges so that peak performance can be achieved. Finally, coaching requires a commitment and follow-though on action steps to achieve goals.
The Imago Coaching program begins with a proprietary model for coaching based upon guidelines established by WABC™ and the larger body of coaching research. The model delineates core competencies believed to be essential for demonstrating expertise in coaching while providing coaching oversight that allows for practice that grows exceptional coaching skills.
Program Overview

Coaching has become increasingly relevant to the success of businesses.  It has also become a key leadership competency and with leaders at all levels who develop coaching skills driving higher levels of performance and revenue.  The Global Institute of Organizational Coaching (GIOC) partners with the Imago Performance Consulting Group to provide faculty and consultation for the Core Corporate Coaching Program.  The Core Coaching Program provides participants with foundational coaching skills that address current and emerging needs within a business context.
Learn more……
Save
Program Overview
For individuals and corporations who want to take their coaching skills to the next level, the Global Institute of Organizational Coaching (GIOC) offers an Advanced Coaching program.  This program provides participants with advanced coaching skills that develop the ability to coach in increasingly complex and challenging situations within a business context.  Participants will learn the Global IOC Coaching Model™ developed from the latest research and best practices in coaching.  Learn more……
Save
Program Overview
We have discovered that often our clients prefer coach training options that are aligned with the knowledge of the business, business strategy and emerging industry trends.  For businesses and organizations who prefer live training options, the Global IOC Core and Advanced Corporate Coaching programs are available and customized to the needs of the organization.  The benefits and learning goals remain the same, however unique applications to the business are constructed for practice opportunities and self-study.  Learn more…
Save