transformation and change…..about learning, stretching and growing….about unlocking performance to achieve higher levels of professional performance and personal satisfaction….about becoming the best version of ourselves.
Coaches act as a catalyst for change and performance by challenging and supporting employees in achieving both their personal and organizational performance objectives through a consistent and confident focus on strengths and while managing to areas for growth.
The benefits of

Membership
The Global IOC does not believe that coach development ends when a coach earns a designation.  Being a coach is a lifelong journey.  In addition to coach certification programs, Global IOC has a membership offering which provides continuing education, communities of practice, thought leadership, book reviews, study groups and academic papers.  Upon becoming a member, coaches will have access to best practices in coaching, academic research, innovative and emerging trends, tools and resources and continuing education provided by Global IOC managing partners.  Study groups and forums focusing on areas of professional development relevant to the targeted development of the member will also be offered.  All offerings will be facilitated by managing partners who currently possess an advanced coaching certification and many are working towards a master designation. 
Dr. Peggy Marshall holds the CMBC™ (Certified Master Business Coach) designation with the Worldwide Association of Business Coaches. In addition, she has held various leadership positions with local and national coaching bodies. She is currently involved with an initiative to provide organizational coach training and program development through a cooperative located in Wales.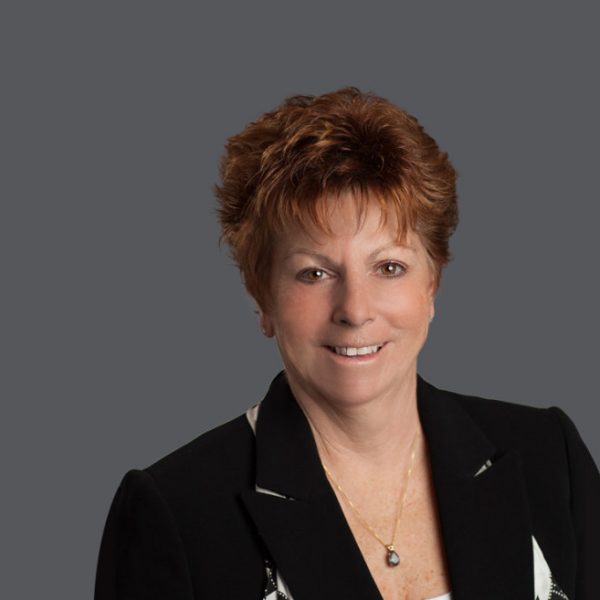 Coaching is first about the connection between the coach and client that leads to both a supportive and challenging environment. Without a relationship between the coach and client. coaching often remains superficial and does not deliver on expected results. Next, clarifying what is most important to the client lays the foundation for successful outcomes in coaching. Successful coaching is also based upon conversations that both deepen learning and understanding of self and the world. Ultimately, coaching champions and challenges individuals to develop and grow into the best version of themselves. In a corporate setting, leaders and managers also help to remove challenges so that peak performance can be achieved. Finally, coaching requires a commitment and follow-though on action steps to achieve goals.
The Imago Coaching program begins with a proprietary model for coaching based upon guidelines established by WABC™ and the larger body of coaching research. The model delineates core competencies believed to be essential for demonstrating expertise in coaching while providing coaching oversight that allows for practice that grows exceptional coaching skills.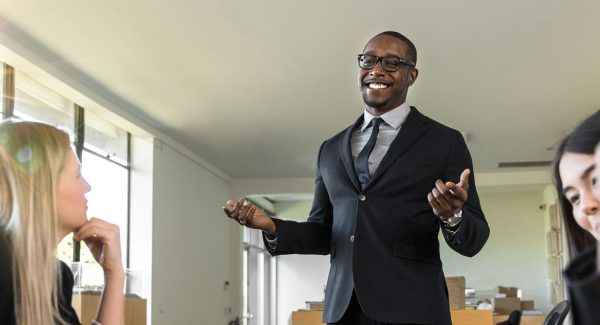 Program Overview
Coaching has become increasingly relevant to the success of businesses.  It has also become a key leadership competency and with leaders at all levels who develop coaching skills driving higher levels of performance and revenue.  The Global Institute of Organizational Coaching (Global IOC) partners with the Imago Performance Consulting Group to provide faculty and consultation for the Core Corporate Coaching Program.  The Core Coaching Program provides participants with foundational coaching skills that address current and emerging needs within a business context.
Learn more…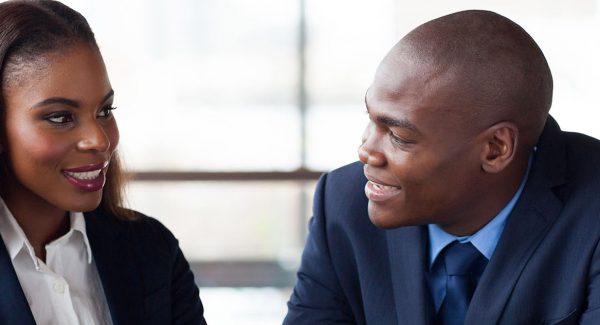 Advanced Corporate Coaching
Program Overview
For individuals and corporations who want to take their coaching skills to the next level, the Global Institute of Organizational Coaching (Global IOC) offers an Advanced Coaching program.  This program provides participants with advanced coaching skills that develop the ability to coach in increasingly complex and challenging situations within a business context.  Participants will learn the Global IOC Coaching Model™ developed from the latest research and best practices in coaching.
Learn more…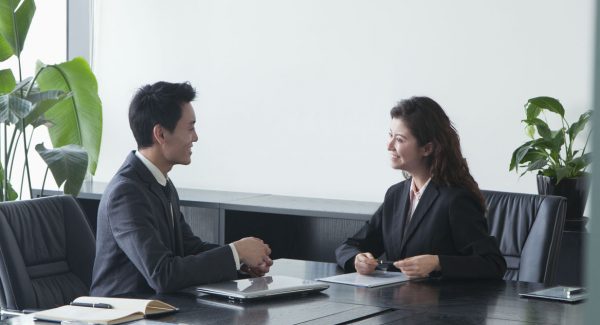 The Global IOC Master Corporate Coaching program was developed for the advanced coach to align past work and life experiences with a deepening understanding of the theoretical, strategic and tactical concepts and principles relative to coaching. A deep and full exploration of current approaches to coaching, methodologies and theories underpinning business coaching, and exploration of the literature from related disciplines along with research from coaching forms the foundation of this designation.
Learn More…
We have helped many of our students maximize their potential, both in their careers, and in their personal relationships. 
This is what our students have to say about Global IOC…
"I have learned so much about the coaching practice and process. The tools are wonderful, and I have been able to quickly apply the learnings and tools during my coaching practice. I have grown in the way I approach the coaching relationship with external clients as well as my direct reports. I also have found in my daily interactions that I am more curious, open and encouraging. The staff has been great and are very supportive and responsive to my needs and questions. A very good investment with immediate returns and applications. Thanks for a great experience!"
Director, Specialty Ambulatory Pediatrics
Nationwide Children's
"The core coach training took my coaching to a new level.  I feel more qualified to engage my clients in their own development and success.  What is covered and how it is covered is phenomenal.  I have grown in that I am more focused in my conversations and have become more balanced with logic and emotion.   I frequently use the tools and resources provided for integrating into my coaching.  They allow me to pivot in my conversations to help my clients discover new insights and ideas."
RVP, Nationwide Financial Services