Master Corporate Coaching Program
Master Corporate Coach Program

The Global IOC Master Corporate Coaching program was developed for the advanced coach to align past work and life experiences with a deepening understanding of the theoretical, strategic and tactical concepts and principles relative to coaching.  The program will focus on five key areas; integration of coaching theories into a personal guiding framework, neuroscience for the discerning coach,  driving and executing high performance through coaching processes, developing a framework for leadership and organizational excellence and research.  Throughout the program, master seminars will be offered to enrich and expand upon learning with specific application to the organizational context. 
WABC Accredited Candidate (Level 3- CMBC)™
We are excited to announce that we are currently pursuing to have this program accredited by WABC. For our program to achieve the WABC Accredited™ global designation, we are undergoing a rigorous independent assessment. This independent assessment was designed exclusively for business coaching programs and built around evidence-based business coaching competencies. Once our program is successful in achieving the WABC Accredited™ mark, graduates of our program will then be eligible to receive their own individual qualification from WABC, namely WABC Certified Master Business Coach™ (CMBC™). Receiving the CMBC™ qualification means they have successfully completed our program and can then be accepted as a WABC member (no other examinations are required by WABC to receive CMBC™).
About the Worldwide Association of Business Coaches™ (WABC™)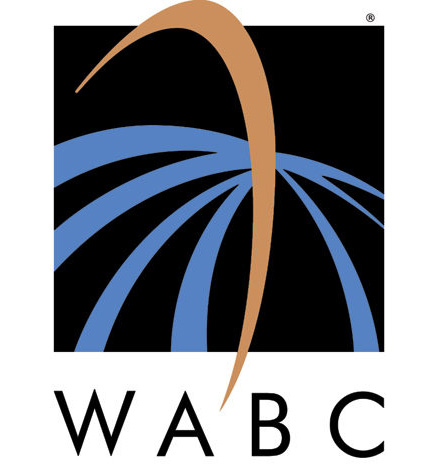 WABC is the leading global authority for the business coaching industry. With the highest membership standards, the most rigorous evidence-based programs and a superior system of qualifications for business coaches and a world-class accreditation process for business coaching training programs—WABC has done more than any other organization to identify the tasks, qualities and skills of the business coach. WABC's activities help decision-makers around the world when they screen, hire, train and evaluate business coaches.
Ideal Participants & Candidates
Internal and external coaches

Organizational consultants

Human resource managers

Leadership professionals from all organizational sectors including private, public and voluntary sectors.

Organizational leaders and managers
Faculty
The Global IOC Coaching Program is led by Dr. Peggy Marshall, a WABC™ Certified Master Business Coach (CMBC™) and Senior Research Fellow at Middlesex University, London.  Dr. Marshall brings over twelve years of organizational coaching and development of a world-class internal coaching program with a Fortune 100 firm.  As faculty are added, they will also hold the CMBC™ designation.
Requirements
Requirements for entry into the program are a CBC™ or equivalent background and experiences and an application to the program.  All applications are reviewed for appropriate level of knowledge and experiences and are followed by an interview.
" It is the supreme art of the teacher to awaken joy in creative expression and knowledge. " ~ Albert Einstein